YOUR HEALTHCARE
FINANCIAL PARTNER

Providers of long-term care face a challenging and more stringent regulatory arena with decreased federal and state dollars. Whether it is to streamline your financial and cost reporting processing, maintain good patient care and positive survey outcomes, or to stay up to date on changes in rules and in compliance, CBSI is ready to work with you to help navigate these troubled waters.
Consolidated Billing Services Inc. (CBSI) is dedicated to meeting the changing needs of Long Term Care providers. We offer a complete range of financial and clinical services to assist with continued compliance, timely billing, good patient care, positive survey outcomes, enhanced cash flow and accurate revenue recognition. If your facility takes care of the elderly and is Medicare or Medicaid certified, CBSI can help assure your success in this ever more challenging market.
Asked members "Are you using a 3rd party billing company for MCR, MCD, Managed Care?"
See what our clients are saying.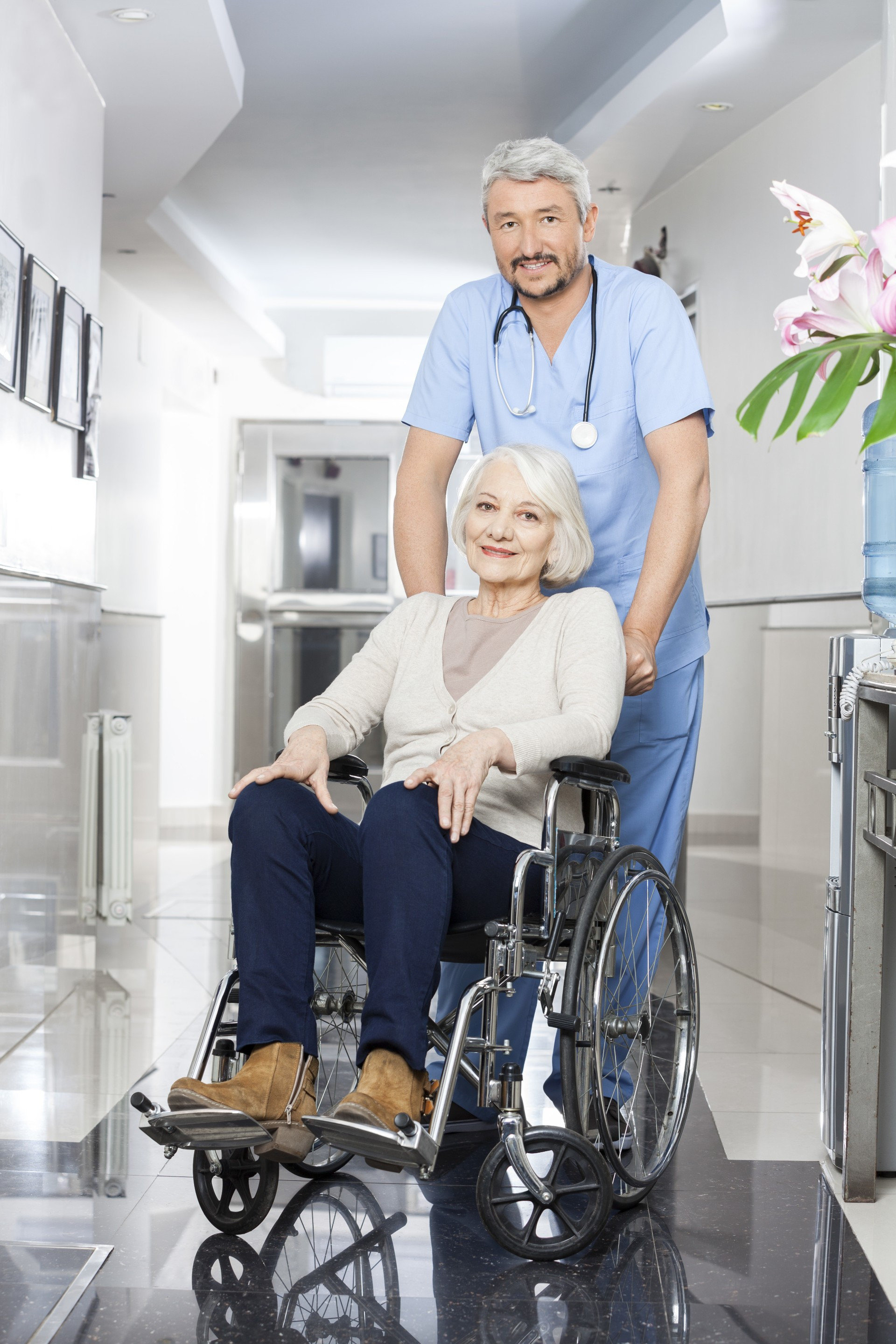 SPEAK OUT FOR WASHINGTON SENIORS
Send a message through
Oppose Cuts to COVID-19 Emergency Funds for Skilled Nursing Facilities. Let them hear your voice here
CBSI launches LTC-Pathways.com an online tool that provides post-acute and short-term acute care settings information to measure performance. Providers need to understand their market position when dealing with preferred provider networks and accountable care organizations.
Your team will be able to use LTC-Pathways reports, including our proprietary SNF Report Card, to identify those areas of strength and opportunities for improvement.
Independent Owner In-Focus Series from AHCA/NCAL
Maximizing Cash Flow and Enhancing Net Income.
Register for the first in a series of 90 minute webinars developed with the Independent Owner in mind. Get expert insights on revenue management opportunities, expense management and compliance strategies. The webinar will include model checklists and guidance on ho to tailor them to your needs. Register Here